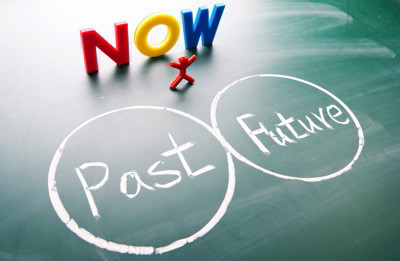 जस्स नत्थि पुरा पच्छा
मज्झे तस्स कुओ सिया?
Who does not have a past or future, how can he be in the present?"
One who does not have either before or after, how can he have anything in between? Explanation of this is that one, who does not remember his past sensuality, nor has any desire for the future, how can he be attached to the present?
Continue reading "Where in the middle ?" »