1
0
Tag Archives: Technology

Technology without Humanity is insanity.
Unknown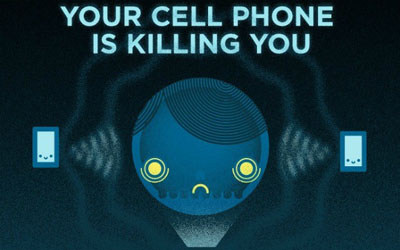 You'll hit double digits before cancer ever enters the equation.
The scientific debate over whether or not mobile-phone use plants tumors in the ear, the brain and the trouser-pocket organs has ping-ponged from aye to nay since the dawn of the cell boom. With the entire mobile economy at stake, a definitive cancer link will probably remain on hold during the lifetime of the current crop of wireless consumers.
Continue reading "Your Cell Phone Is Killing You: Count the Ways" »