1
0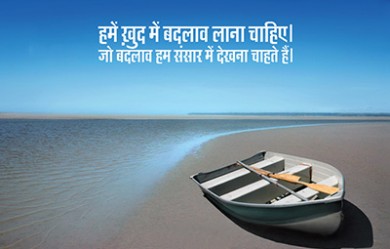 हमें खुद में बदलाव लाना चाहिए|
जो बदलाव हम संसार में देखना चाहते हैं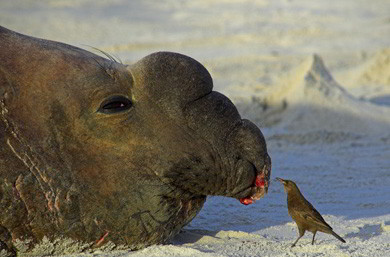 सव्वओ पमत्तस्स भयं,
सव्वओ अप्पमत्तस्स नत्थि भयं
Unvigilant is afraid everywhere; vigilant is not afraid anywhere
Who is fearful? One who breaks the rules, makes mistakes, commits crime, he is only afraid of all. Against this, one who follows the rules, is ever vigilant at every step that he is not involved in any crime; he is fearless – he is not afraid at all from anyone, anywhere.
Continue reading "Vigilant or Unvigilant" »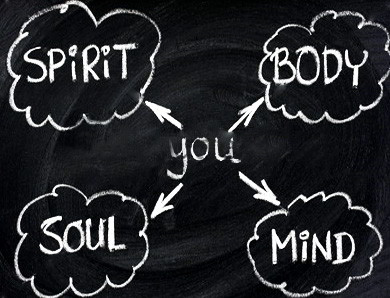 सोही उज्जुअभूयस्स, धम्मो सुद्धस्स चिट्ठइ
A simple soul can get pure and in the pure soul only religion stays
One who is simple, his soul only is pure. Opposite to this, one who is crooked, his soul being pure, is not possible.
Continue reading "Where does religion stay ?" »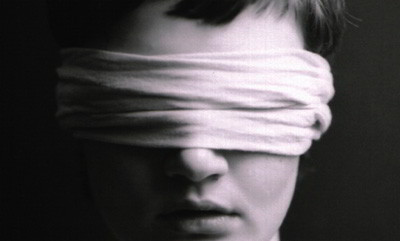 बहुकम्मलेवलित्ताणं बोही
होइ सुदुल्लहा तेसिं
Those souls who are too much attached with karma, enlightenment is very rare
Every worldly soul is attached with karma. Depending on the density of attachment of karma, one remains that much away from right knowledge.
Continue reading "Rarity of true wisdom" »

Avadhū! Kyā sōvē tana maṭhamēṁ?
Jaga āśā jan̄jīra kī gati ulaṭī kula mōra,
Jhakaryō dhāvata jagatamēṁ rahē chūṭō ika ṭhōra.
Avadhū! Kyā sōvē tana maṭhamēṁ?
Jāga vilōkana ghaṭamēṁ, avadhū! Read the lyrics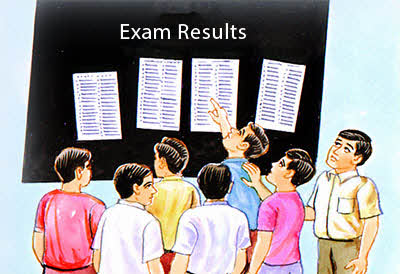 Golu was staying with his friends in a rented flat in a city away from Palanpur village. He attended school in the morning and coaching classes in the evening. Being the only son he was pampered by his grandparents and parents. This had made him stubborn and lazy. The city life had made him an entertainment-addict. He did not study properly in school and remained absent from his coaching classes. While all his friends studied at night he would sleep. When his friends asked him to study he would reply that exams are still far and he could prepare for them in some 20 days.
Continue reading "Failure is the first step towards success" »

Sādhō bhā'ī! Samatā raṅga ramījē,
Avadhū! Mamatā saṅga na kījē,
Sādhō bhā'ī! Samatā raṅga ramījē.
Sampatti nāhi nāhi mamatā mēṁ
ramatā rāma samēṭē,
Khāṭa pāṭa tajī lākha
khaṭā'u anta khākha mēṁ lēṭē.
…Sādhō.1

Dēkhō ēka apūrava khēlā,
Āpahī bājī āpahī bājīgara
Āpa guru āpa cēlē.
…Dēkhō.1

Sorry, this entry is only available in हिंदी.

Sorry, this entry is only available in हिंदी.