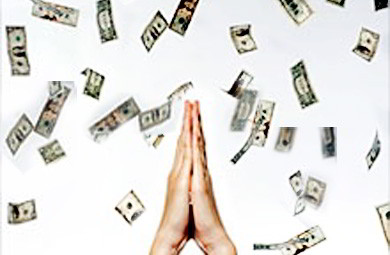 धणेण किं धम्मधुराहिगारे ?
What is the necessity of riches for drawing religious line? Good-conduct is the only requirement
Through riches, man can do well to others or perform religious activities; but for religion, it is not necessary. Sadhu, saints have renounced home. They do not possess wealth; still they are religious. Why only this? They propagate and preach religion. Use of mind, body and life in the service and help of others can be a necessity for religion, not wealth.
Continue reading "Riches may be or not" »