1
0


Our hardest problems reveal our greatest possibilities.
Unknown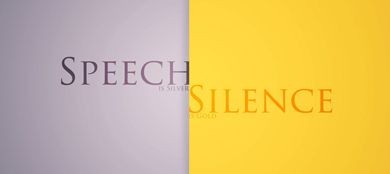 Speech is Silver, Silence is Gold

Sorry, this entry is only available in हिंदी.

Sorry, this entry is only available in हिंदी.




Once Emperor Akbar was looking towards the main road from the balcony of his royal palace in Fatehpur Sikri. Meanwhile he saw a huge procession passing by, wherein at the centre a Jain laywoman (shravika) named Champa sat in splendour and attired in expensive clothes. On inquiry, the emperor came to know that the shravika had undertaken fast for 6 months during which she had taken only boiled water from sun-rise to sun-set and no other food. The Emperor was greatly surprised and on asking the shravika he came to know that it was possible because of the blessings of religious saint like Guru Hirvijaysuri. Continue reading "Shri Hirvijaysuri" »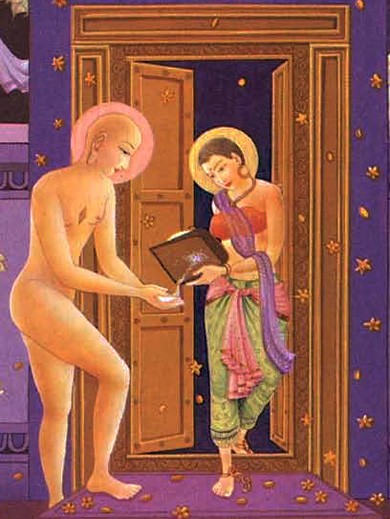 Mahasati (female ascetic) Chandanbala occupies a unique place among the leading 16 satis of Jain relegious history. Besides being learned, virtuous and devoted to penance, she became the first sadhvi (nun) of the sadhvi sangh (order of nuns) founded by Bhagwan Mahavir and thereafter she enjoyed the honour of being the first sadhvi-president (head of the order of nuns) of 35000 sadhvis. Her life-sketch conveys the message that virtue is greater than caste or creed. Continue reading "Sadhvi Chandanbala" »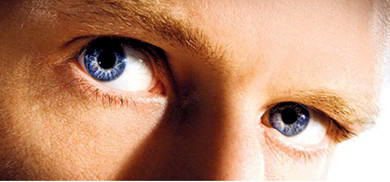 Even after sunrise, one needs eyes to see
Even if a mirror were there, a blind man cannot see his face. To see one's face eyes are required.
Continue reading "Eyes are needed" »