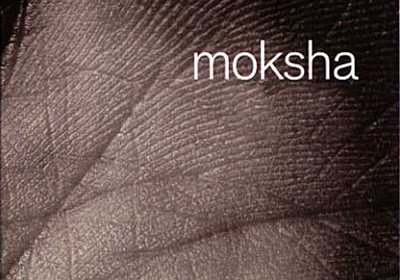 भिक्खाए वा गिहत्थे वा,
सुव्वह गम्मई दिवं
Whether he is an ascetic or a family man, one who keeps his vows well attains moksha
It is not necessary that the one who is a family man would not attain moksha or one who has renounced home, will surely attain.
Good birth or bad birth is not related to external deeds but with internal deeds i.e.with feelings. A family man's feelings can be pure and feelings of a saint could be impure.
Even a little renunciation of family wealth done with purity of mind is beneficent; and renunciation of the entire home also done with impure mind is a failure, non-beneficent.
With pure tendencies only conduct becomes chaste, behavior wholesome, spiritual progress is fast and vows can be fulfilled well.
One who fulfills his vows well is called 'well-vowed (suvrata)'. One who is well-vowed he surely attains heaven, birth in higher places or attains moksha whether he be a saint or family man.
- Uttaradhyayana Sutra 5/22