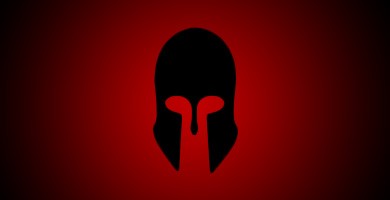 An unrestrained soul is unconquerable.
Who is our enemy? The one whom we believe to be is our enemy. Right, but if we do not believe in enmity, then all will be our friends.
It means that in reality, there is no friend or enemy. Our good or bad attitude only compels us to believe in friend or foe.
Good feelings are born out of favourable conditions and bad feelings because of unfavourable conditions. A wise man is able to live with contentment even under adverse conditions, thinking of them as favourable. Against this, a foolish person can continue to cry even under favourable conditions thinking of them as adverse.
For example, looking at two persons talking at a distance, we can be unhappy thinking that they may be talking of us or we can be happy thinking that they may be talking good of us. Thus, we can believe them to be our friend or foe.
In reality, our unrestrained soul itself is unconquered enemy.
- Uttradhyayana Sutra 23/38