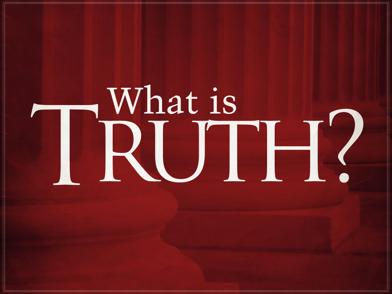 There is a proverb – "Munde Munde Matirbhina" – each one has his own mind. Hence each person thinks differently.
Every person claims that he is saying the truth. Everyone's opinion comes for our consideration puts us in a quandary. Sometimes, we think that ones opinion is right and sometimes the others. In such situations, how can we find the truth? It is a very complicated problem.
Lord Mahavira has solved this problem with utter simplicity through a small beautiful quotation – "Find the truth yourself".
Who are others? What all do they say? Without thinking of them, try to find the truth yourself. People who blindly believe others live with blind-faith. They will surely be deceived. Whatever in this world is yellow is not gold. It can even be brass.
Hence, think on your own and decide the truth. Search the truth through your own experience.
- Uttaradhyayana Sutra 6/2