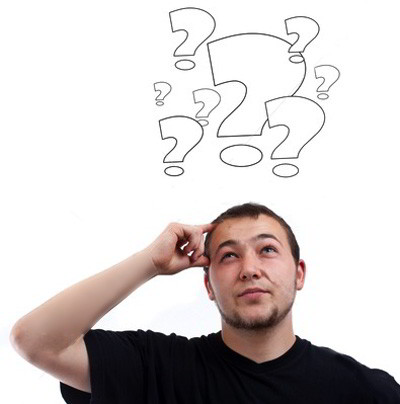 जत्थ संका भवे तं तु,
एवमेयं ति नो वए
If you are doubtful on any subject then do not say 'this is this only'
Doubt is such a mental tendency that makes us realize our shortcomings or ignorance. We feel ashamed and anguished at our ignorance. For acquiring the knowledge of scriptures; when we worship the Acharyas or gurus; then also we have to bear their harsh words.
We feel shy to express our inquisitiveness before the gurus to clarify our doubts because that hurts our pride. Our peers or co-students make fun of us by thinking, 'Oh! he does not know even this little thing'. For acquiring knowledge, an aspirant has to bear all this peacefully. Therefore, ignorance has been called as hardship – the twenty-first hardship (parishaha).
After winning this hardship and clarifying all our doubts only, we should start preaching. If doubtful, then we should not speak.
- Dasavaikalika Sutra 7/6