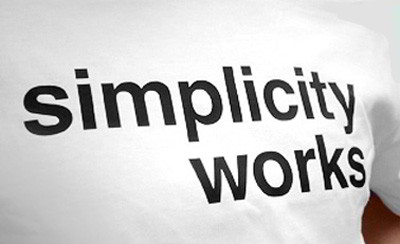 माया मज्जवभावेणं,
लोहं सन्तोसओ जिणे
Win deceit with simplicity and greed with contentment
Simplicity and evil are opposite words. People have unshakable faith on a simple person and total disbelief on the crooked. Where there is trust, love is there only; and where there is love, only there is happiness.
Greed is such a dacoit that loots life's happiness, it is such a fire that it bums and reduces love to ashes. If we have to conquer crookedness or deceit, then we would have to adopt straightforwardness or simplicity. In the same way, if we want to annihilate the devil of greed that abducts our peace of mind and demolish the truth, then we have to adopt contentment in our life.
Wise men say that as we can restrain deceit with simplicity, similarly, we should restrain greed with contentment. Both have important place in life -simplicity also, and contentment also.
- Dasavaikalika Sutra 8/36