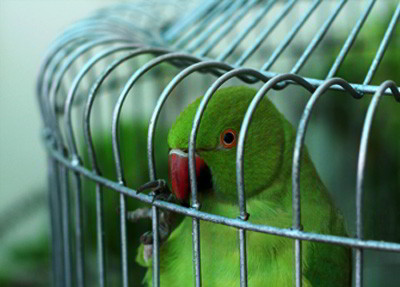 One who neglects guru can never get liberated
Dependence is bondage; independence salvation. Happiness is in being free, not in captivity. It is said that a dependent person can never be happy even in dream.
We observe that the sweet sound of the flowing stream is very pleasing. When did it get that ear pleasing sound? Since the time it got released from the captivity of hard hilly rocks. A captive parrot cannot as much enjoy the taste of juicy fruits as much as a free parrot, which enjoys even drinking of only water.
Sadhus, monks and spiritual gurus are themselves free of worldly bondage and preach that path to others also. Devoted to them, we can learn the lesson of being free from bondage. If instead of respecting saints, we neglect them, do not care about them, insult them, then how can we be benefited from their life and preaching?
Therefore, it has been said that one who neglects guru cannot be bondage-free.
- Dasavaikalika Sutra 6/1/7