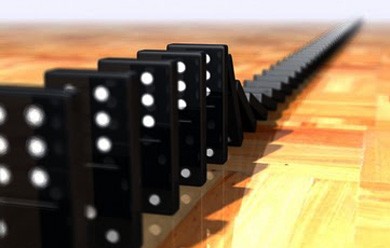 Moksha (liberation) is possible through restraining of desires
Desires are infinite. Fulfill one and another is born. After that the third and after the third the fourth is born; after the fourth is born the fifth and so these desires are generated one after another. Man is running after fulfillment of them unceasingly and one day breathes his last.
Running after satiation of desires can never give true happiness. Permanent happiness or eternal happiness only is true happiness that is possible from within, not outside.
The happiness derived from outside sources in not sustainable, not real. Happiness of moksha is only true happiness, which can be got only through restraining of desires, and not through their fulfillment; controlling of senses and penance.
Mind wants acquisition of objects of senses and hopes for happiness; but true happiness is not there, only shadow of happiness is there. Removing the mind from sense gratification and turning it towards self or the enlightened only will help realize moksha.
- Uttaradhyayana Sutra 4/8